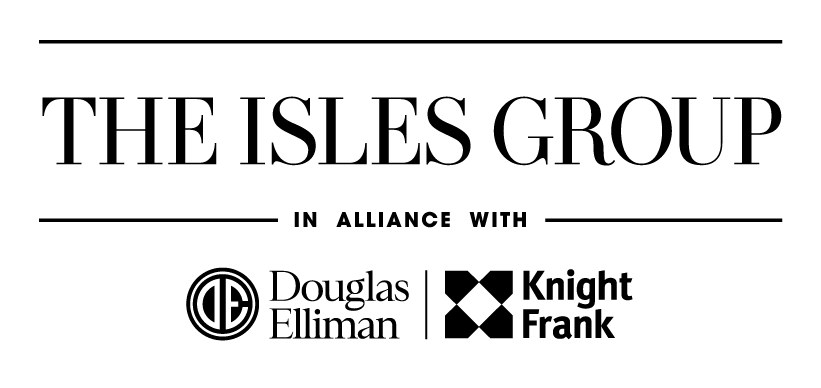 UNPARALLELED ACCESS TO GLOBAL BUYERS
Through the Douglas Elliman and Knight Frank real estate network, we have access to a global database of over 2 million potential buyers. Our agents craft bespoke marketing plans with our clients to identify and reach the ideal target market for their homes.
2 MILLION +
CLIENTS IN GLOBAL DATABASE
40%
OF FORTUNE 500 COMPANIES ARE OUR EXISTING CLIENTS
30%
OF FTSE 100 COMPANIES ARE OUR EXISTING CLIENTS
TARGETED MARKETING WITH GLOBAL REACH
The Isles Group provides global marketing reach for the properties we represent – with over 19.5 million visitors per year to the combined Douglas Elliman, Knight Frank and The Isles Group websites. Our data-driven approach to marketing ensures that we are able to target the right buyers for your property across digital and offline channels.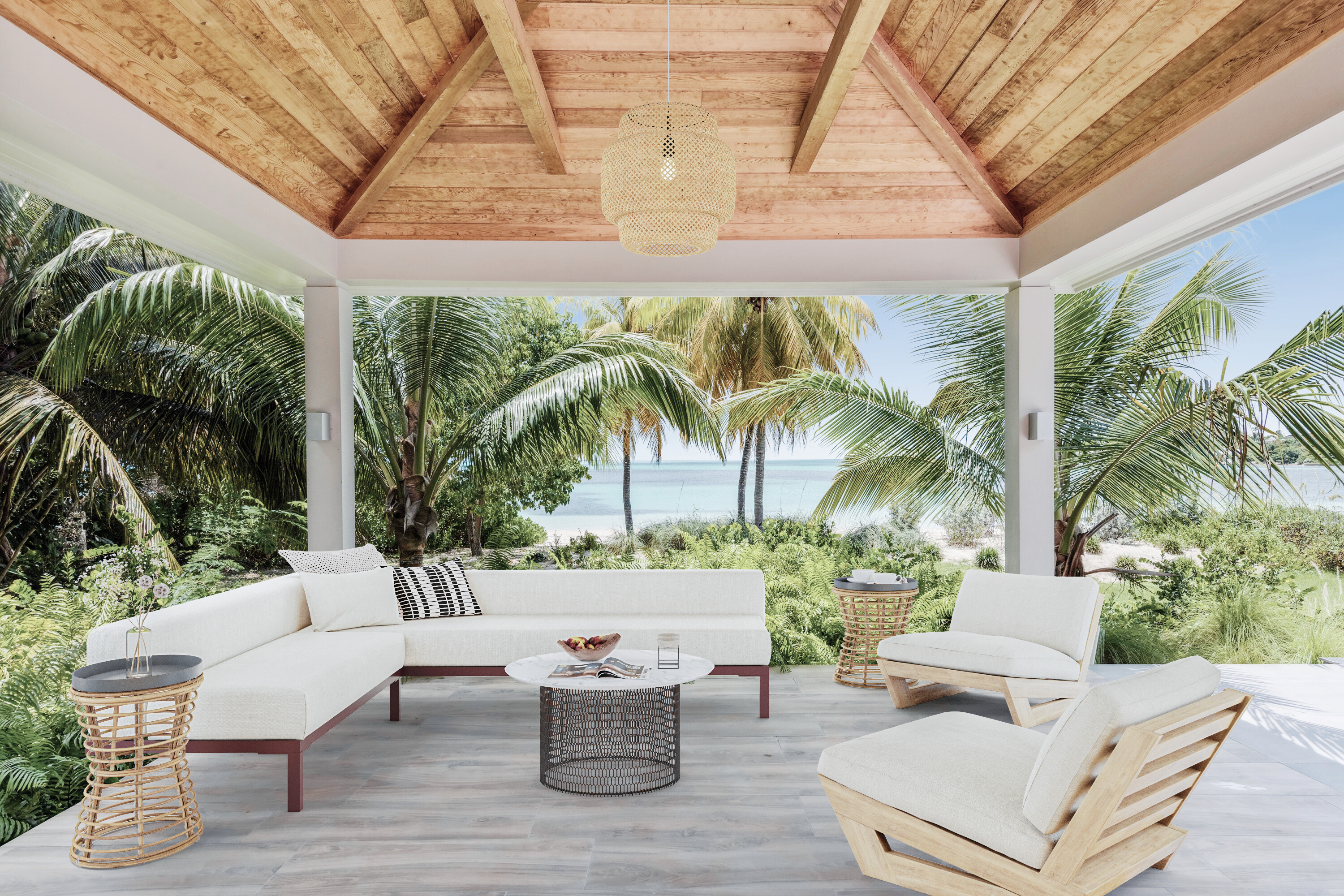 19.5MN +
ANNUAL WEBSITE VISITORS
105MN +
SOCIAL MEDIA REACH
107,100
GLOBAL PRESS MENTIONS IN 2022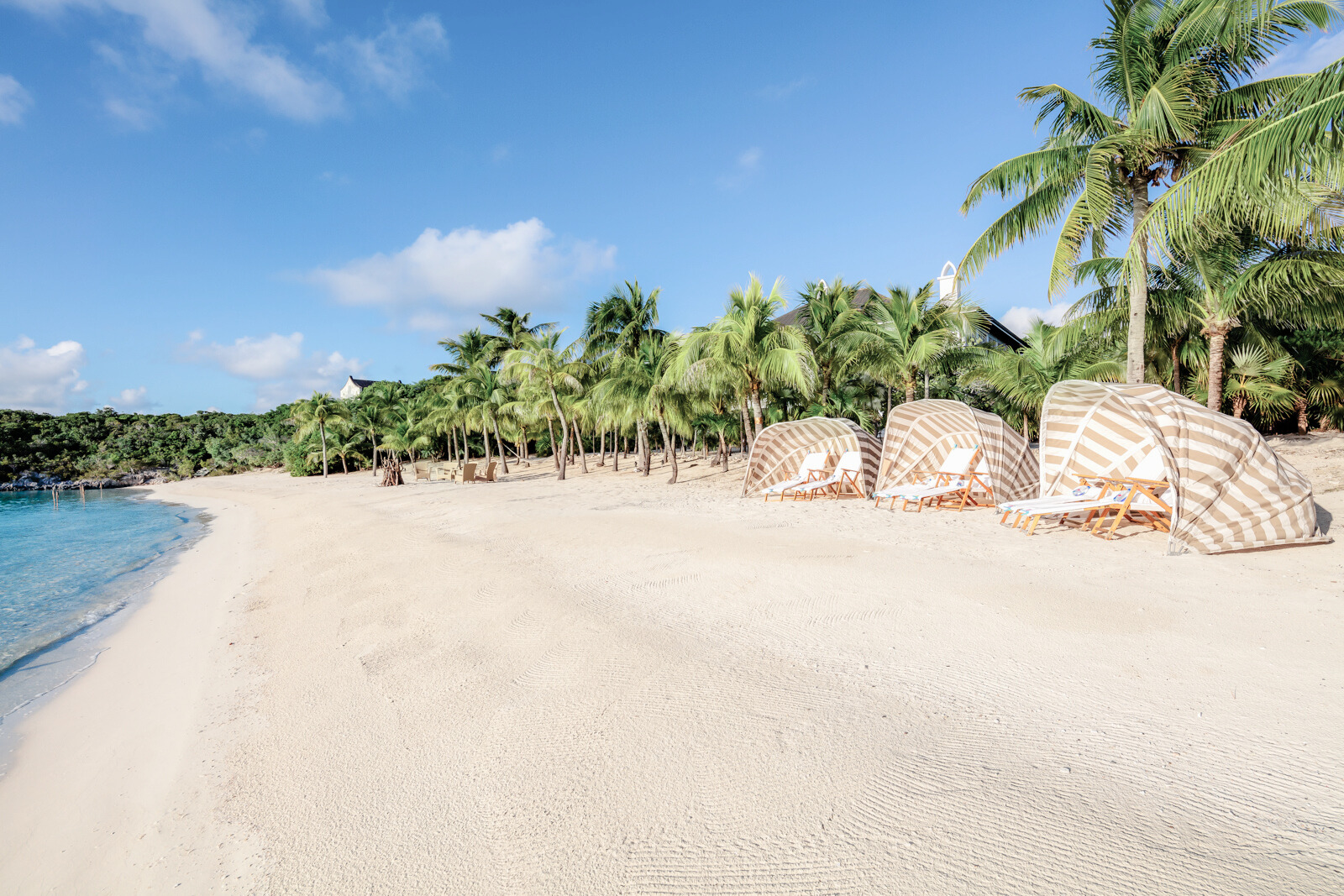 THE PRIVATE OFFICE
Through our alliance with Knight Frank and Douglas Elliman, we offer clients buying or selling Super Prime real estate assets ($10M+) access to a Private Office team. The Private Office provides integrated advisory service to ultra-high-net-worth individuals and family offices. For trophy assets ($100M+), the Private Office team supports confidential, targeted private placement.
$1.3BN +
PRIVATE OFFICE TRANSACTION VOLUME IN 2021
3,800
DIRECT RELATIONSHIPS WITH INDIVIDUALS WITH PERSONAL NET WORTH OVER $100M
28%
OF FORBES LISTED BILLIONAIRES ARE CLIENTS OF KNIGHT FRANK
THINKING OF SELLING?

Please share your details and any specific goals with us and we will be in touch shortly.